Cannabis in the Workplace
Employee Rights & Responsibilities
Cannabis & the Workplace (Employee Rights) Course Summary
Overview
This course is designed to provide employers, managers, and supervisors with a more detailed understanding of cannabis in the context of the workplace. Cannabis & the Workplace (Employer Rights and Responsibilities) helps you to understand how laws have changed with regard to cannabis through 2018, and provides practical guidance to help develop and apply appropriate and effective workplace marijuana use policies and procedures.
Duration
Approximately 20 minutes. Online course is self-paced. Participants may leave the course at any time and can resume where they left off. The duration will vary depending on the individual learner and their prior knowledge of the subject matter.
Who should take this Course?
This course is relevant for employees, contractors, workers and anyone with an interest in a greater understanding of Provincial and Federal workplace cannabis legislation. The content of this course is applicable for all workplaces across Canada, including British Columbia, Alberta, Saskatchewan, Manitoba, Ontario, Quebec, Newfoundland, Labrador, New Brunswick, Nova Scotia, Nunavut, and the Northwest & Yukon Territories.
Completion Requirements
At the end of the online module participants must successfully complete the test. Participants that do not achieve 80% can review the module content and try up to 3 times, as necessary to complete the course. Upon successful completion, there is a printable Certificate for your records.
Learning Outcomes
The purpose of this course is to provide a foundation that you can build upon when understanding the facts regarding employee rights and obligations for cannabis in the workplace. This includes many key components of workplace cannabis policies and legislation.
Knowledge and understanding how Federal and Provincial cannabis laws have changed since 2018
Knowledge and understanding of workplace drug and alchohol policies
Knowledge and understanding of key terms regarding cannabis use and workplace safety
Knowledge and understanding of "Awareness" with regard to to workplace impairment
Differences between recreational marijuana/cannabis use, and medicinal marijuana/cannabis use
Knowledge and understanding of employer, employee, and contractor rights and responsibilities regarding the use of cannabis
Identifying when driving is considered a workplace task
Identifying and utilizing best practices to remain alert in the workplace
How to avoid and respond to workplace impairment incidents
You will access and complete the workplace Cannabis Use online course modules through a secure personal profile you'll create within the online elearning platform.

As soon as you have registered and paid for your online workplace Cannabis policy for employees course, you will have immediate access to the course and contents, which you can complete at your own pace from any web-capable computer/tablet/smartphone.


Step-by-Step Instructions
Then click "Buy Now" or "Add to Cart" in the course window/tab that opens in your browser
Assign a username and password for yourself on the elearning platform, or sign in with your existing profile
Enter your billing information and click "Pay Now"
Assign, access and complete the course at your own pace
You'll receive an email from the system with the login link and instructions, so you can close your browser any time, and restart where you left off later.

It's important to securely store and remember the specific Username and Password that you've assigned to your elearning profile, so you can login and resume your course from any device. You can save the link to your browser bookmarks, or just return to this page and click the blue button below.

You can also purchase and assign courses for other people, through your personal profile. You can easily assign, manage and track the training and certifications for yourself or your entire organization.

SafeTapp Training Record Management
You may also want to utilize the SafeTapp record management app, to keep track of all your online courses, training and certifications. The SafeTapp system allows you to syncronize your courses and certifiations in a central database, so you always have the most up to date records availalbe right from your phone. The SafeTapp App can be utilized to keep track of health and safety training for individuals, or for the all the staff of your entire organization.

Click here to learn more about using the SafeTapp training record management app to track all your online health and safety courses and training.
Once you have completed the registration process and activated the online workplace Cannabis course in your elearning profile, you will be able to move through the individual modules at your own pace. You can start and stop as often as you like, and you can pick up where you left off later.

You will have three attempts to successfully complete the course modules and achieve a minimum score of 80% on the final test. If you are unsuccessful after the third attempt, you will be required to re-purchase the course and start over with three new attempts. As long as you pay attention to the videos, you should have no problem navigating the course and exam process.

Once you have successfully completed all the modules, you can access, download and print your Cannabis & the Workplace: Employee Rights and Responsibilities certificate.
Cannabis & the Workplace (Employee Rights & Responsibilities)
Lesson 1: How to use this learning tool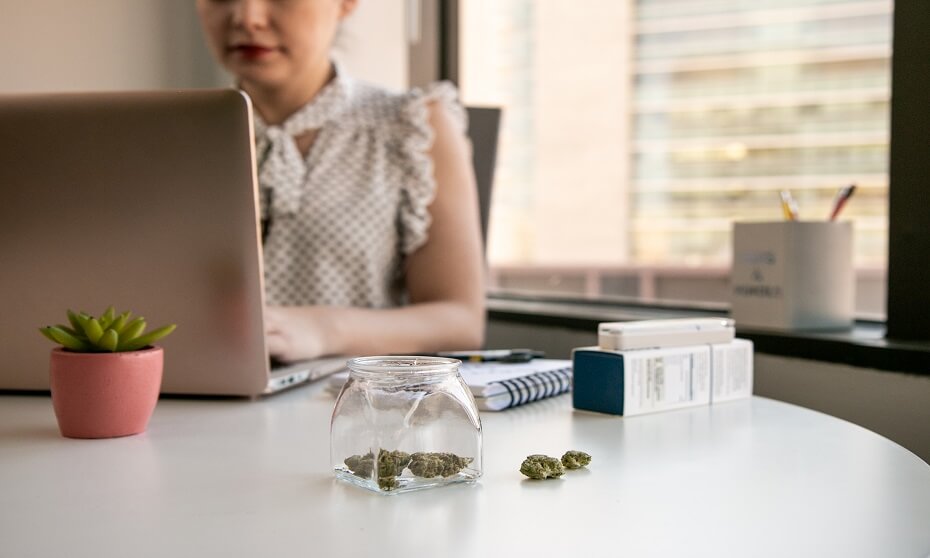 Course Overview
Changes to Cannabis Law
Responsibilities of Employers
Course Controls
Course Navigation and Progress
Overall Progress Bar
Menu with Lessons
Skip ahead or go back to previously completed Lessons
Pause-Play / Volume
Lesson Progress Bar
Previous / Next Buttons
Lesson 1: Introduction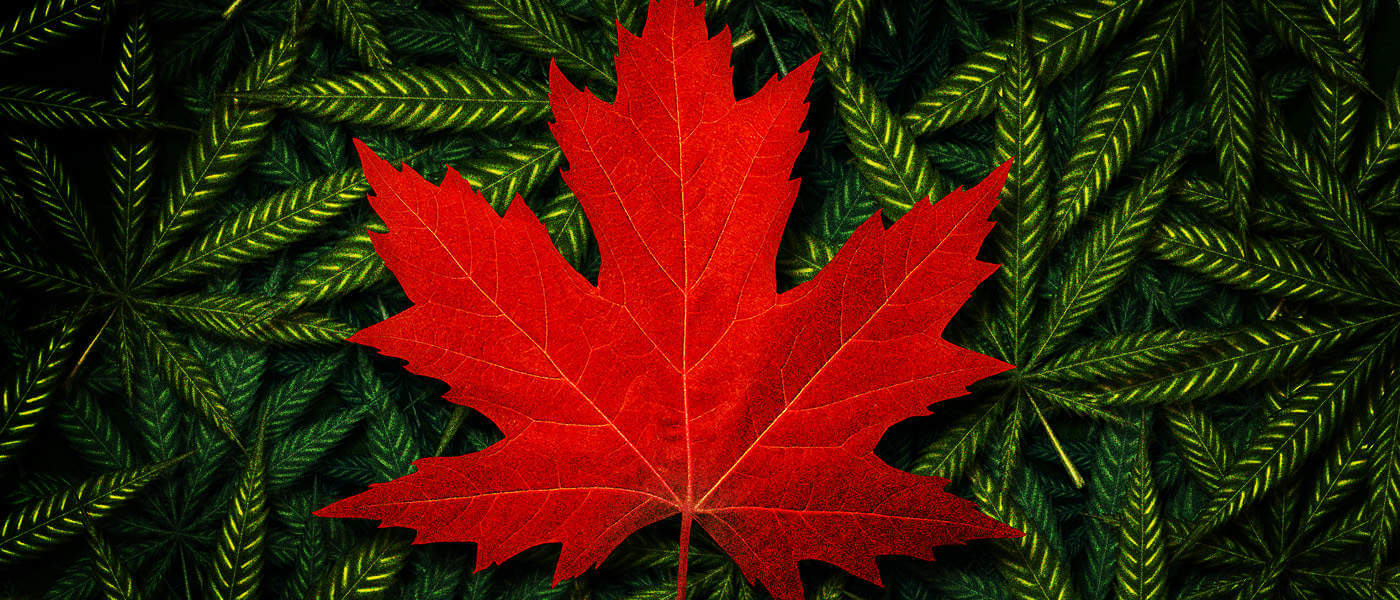 Employer, Supervisor and Manager Responsibilities
Workplace Safety Responsibilities
Communication of Workplace Cannabis Policies
Employee Compliance with Cannabis Policies
How Workplace Cannabis Laws have changed through 2018
Difference between recreational and medicinal cannabis use
Terms surrounding workplace safety and cannabis use
Due Diligence
Updating your workplace Drug and Alcohol policy to consider and reflect changes to cannabis laws
Legislation that governs cannabis Rights and Responsibilities
Information that impacts Employers, Managers, Supervisors, Employees and Contractors
How to meet workplace cannabis policy expectations
Specific Legal Advice
Lesson 3: Policy and Legislation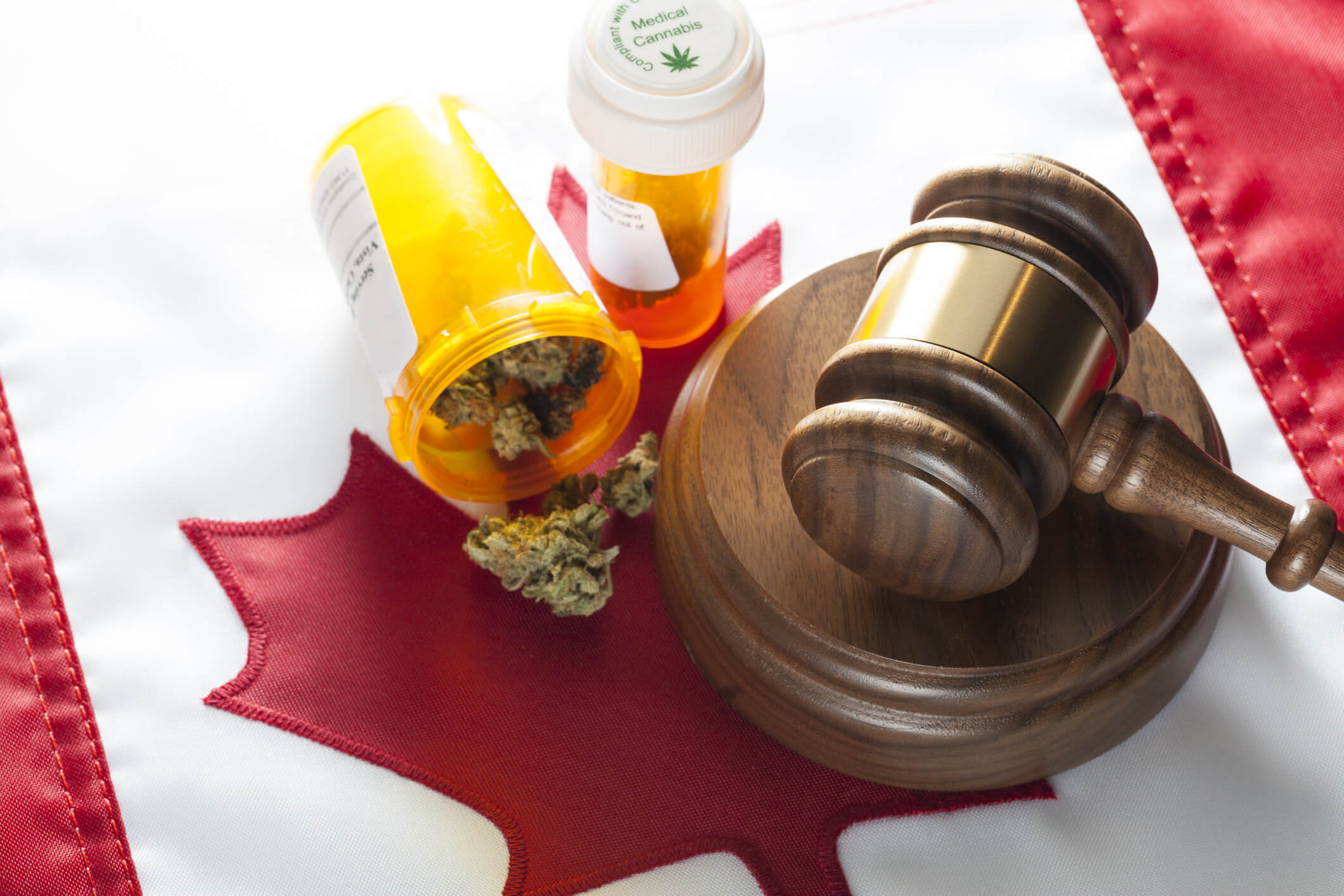 Provincial Workplace Legislation
Federal Workplace Legislation
Federal and Provincial Cannabis Legislation
Occupational Health & Safety (OH&S)
Human Rights Acts and Legislation
Cannabis and Alcohol
Other impairing substances at the workplace
Strong Safety Culture in the workplace
Responsiblity to remain Fit for Duty
Workplace Drug and Alcohol Policies
Fit for Duty Programs
Understanding and acknowledgement of workplace policies
Lesson 4: Safety Language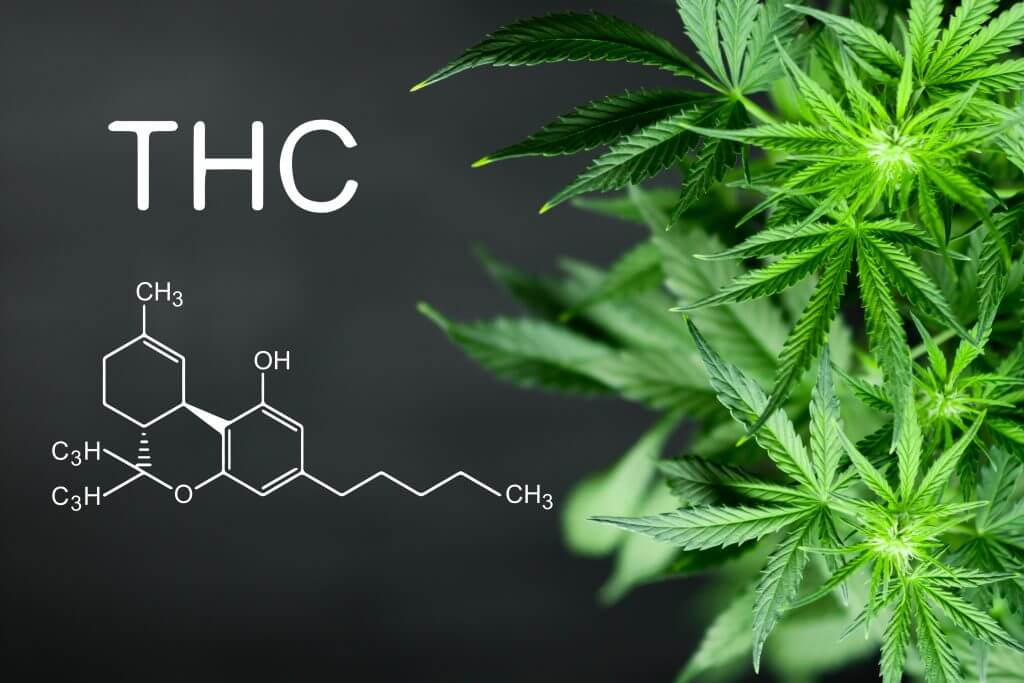 Workplace safety concepts
Safety terminology and language
Impairment
Understanding how drugs affect your body
Concentration
Thinking
Decsion Making
Reaction Time and Coordination
Motor Skill Impairment
Recreational and Medicinal Cannabis
Different levels of impairment
Responsibility for awareness of your own impairment
Stop work immediately if you are unfit for duty
Having a prescription does not excuse impairment
Safety Sensitive Positions
Safety Sensitive Tasks
Any job function which would risk damage to property, the environment, equipment, or injury to yourself or others if not conducted in a safe manner
Working at heights
Driving at work
Fit for Duty
Your physical, mental and emotional readiness to perform essential job functions safely
Arriving to work impaired after using cannabis
Lesson 5: Recreational vs Medicinal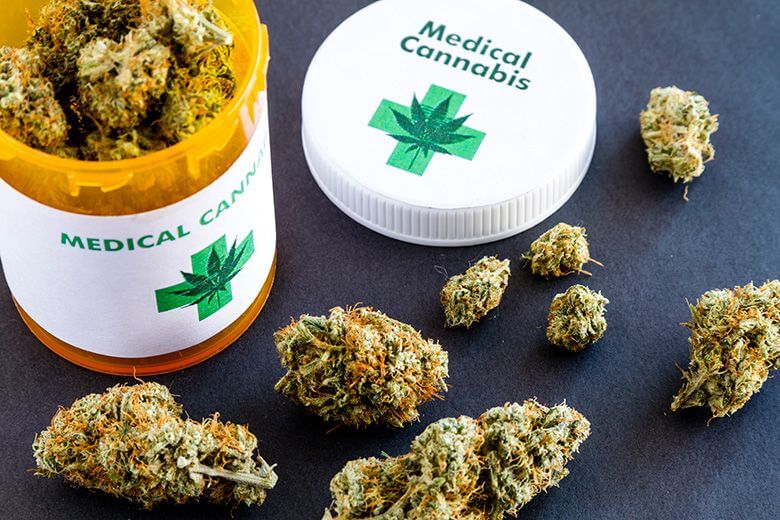 Use of a drug is considered medicinal only when it has been prescribed by a licensed medical doctor, and is being used in the way it was authorized
All other uses are recreational
Legalization of cannabis does not change how businesses operate
There is an expectation and responsibility to arrive at work fit for duty and unimpaired
The purchase, possession, use of, or impairment by cannabis is not not tolerated on worksites or during work hours
Use of cannabis outside of work
Impairment from the use of cannabis outside of work must not carry into work hours
Medicinal cannabis prescriptions should be disclosed to your employer
Medicinal cannabis prescriptions confer rights and responsibilities for workers and employers
Lesson 6: Rights & Responsibiities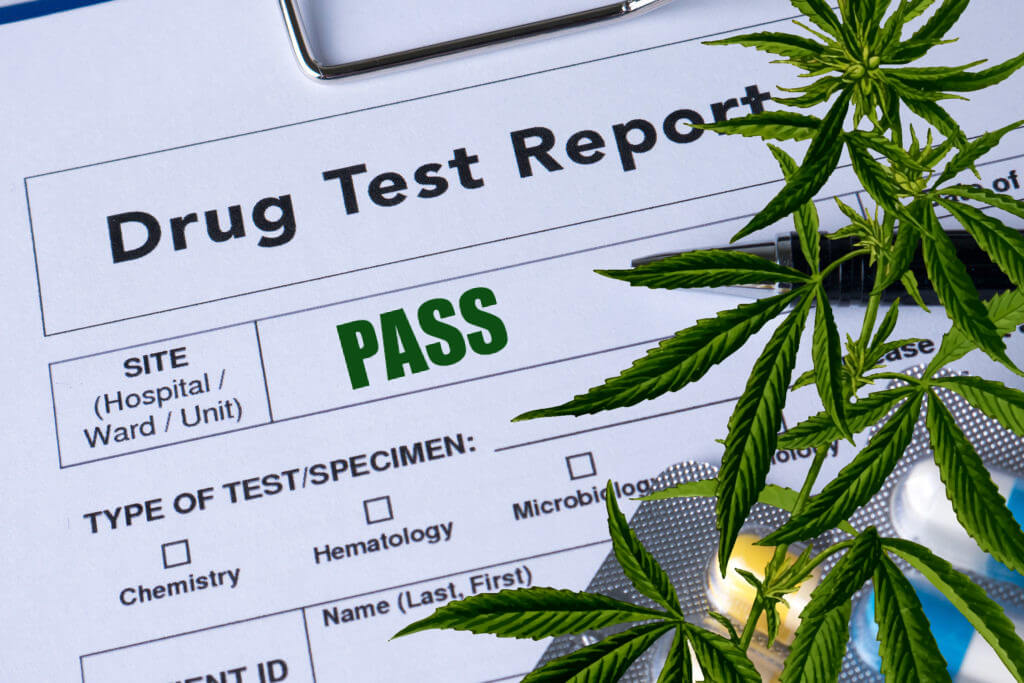 Employee rights & responsibilities are based on minimum standards set out in OH& and Human Rights legislation by the government
How these rights & responsiblities will affect and be affected by new cannabis laws
Knowing your rights & responsibilities is essential
Your primary responsibility is to ensure your safety and the safety of those around you at work
Cooperating with leadership on safety related issues
Adherence to safety related policies and procedures
You do not have the right to be impaired at work, even with a prescription
You have the right to stop work if it becomes unsafe due to your own impairment or the impairment of others
You must disclose any treatments that may cause you to become impaired at work
You have the right not to be discriminated against
Protected Grounds as defined by the government of Canada
Race
National or Ethnic origin
Colour
Religion
Age
Sex
Sexual Orientation
Gender Identity or expression
Marital Status
Genetic Characteristics
Physical or Mental Disability
Conviction for an offence for which a pardon has been granted
You have the right to reasonable accommodation for medicinal use only, not recreational use
You have a responsibility to participate in the accommodation process
Drug and Alcohol testing (including cannabis)
Testing as a pre-hiring process
Testing after an incident
Testing with reasonable cause
Scheduled testing with sufficient notice
Testing under a monitoring agreement
Random testing
Lesson 7: Employer Rights & Responsibiities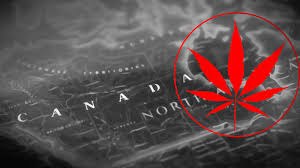 Employer rights and responsibilities are based on employee rights and responsibilities
Employer's primary responsibility is to ensure the health, safety and welfare of employees
This extends to anyone affected by worksite operations
Employers have the right not to be discriminated against and the responsibility not to discriminate based on protected grounds
The responsibility to accommodate employees who have disclosed a illness or legally authorized medicinal cannabis treatment which makes them no longer able to safely perform work tasks
If accommodation is overly burdensome to business or operations
The limits of Duty to Accommodate
Employer Rights to Undue Hardship
Lesson 8: Disclosure & Accommodation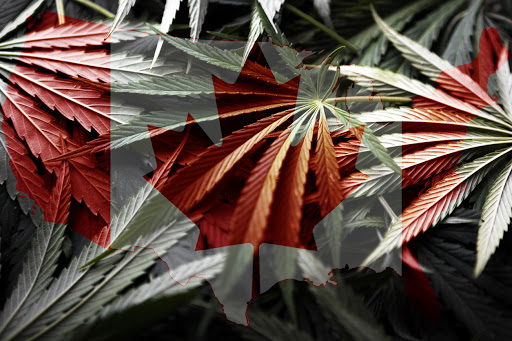 Employee accommodation processes are complex
Procedures, Circmstances, Treatment
Disclosure is the action of an employee informing their employer of a disability or treatment for a disability which impacts their fitness for duty or ability to safely perform workplace activities
May be short term
May be long term
May be related to addiction
Must be accompanied by a valid cannabis prescription
Use of medical cannabis at work must be disclosed when you are in a safety sensitive position or have to perform safety sensitive tasks while you are impaired by your treatment
Disclosure upon initial application
Disclosure when relevant to the position you are being hired for
Disclosure when you are already employed
Voluntary disclosure when it is not mandatory
Process of Accommodation after disclosure
Finding a way to remove barriers that prevent you from working
Ensuring workplace leadership is aware of your needs
Providing all relevant information needed to accommodate
Final decisions regarding accommodation
Following up and modifying accommodations
Accommodations do not have to be your preferred option as long as they are reasonable
If you reject a reasonable accommodation
Accommodation has limits
Every case is unique
Accommodation must be handled with confidentiality on a case-by-case basis
Lesson 9: Knowledge Check
Congratulations
Site powered by Weebly. Managed by
iPage